Upcoming December 2023 EFO Flying Meeting
Date: Saturday, December 2 (if possible) - see note
Time: 11 a.m.
Place: Midwest RC Society 7 Mile Road Flying Field
Everyone with an interest is WELCOME
Proof of AMA membership is required to fly
EFO Meeting Reminder
Please keep in mind that winter and early spring monthly EFO meeting dates are to be determined (TBD), as well as the place.
The meetings could be on Zoom or possibly at the Legacy Center in Brighton, MI. It all depends on the weather.
Members will be notified via email as to the time and place.
Everyone is welcome, with indoor type planes and proof of AMA membership, and a $10 fee, to fly at the Legacy Center.
Spectators are free.
The next EFO monthly meeting is scheduled for Sat., December 2 at 11 a.m. at the Midwest RC Society 7 Mile Rd. flying field, weather permitting.
If the weather is not good for Saturday flying at Midwest, the meeting will be held at the Legacy Center, in Brighton, MI, starting at 12:30 on Wednesday December 6.
Current Issue of The Ampeer
EFO Electric Flight Newsletter
December 2023: Ampeer in Adobe Acrobat .PDF format
December 2023 Ampeer in HTML format
HTML version has active links and is best for reading on computers, smart phones and tablets.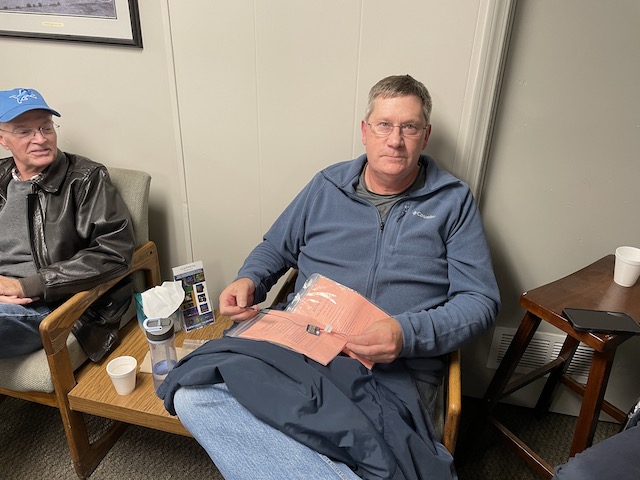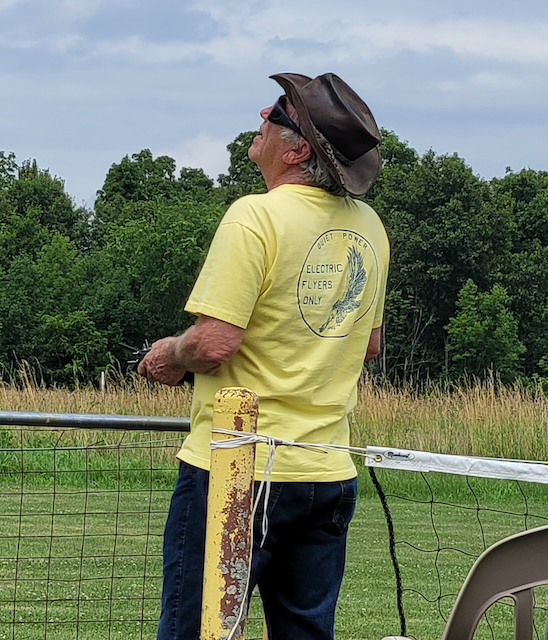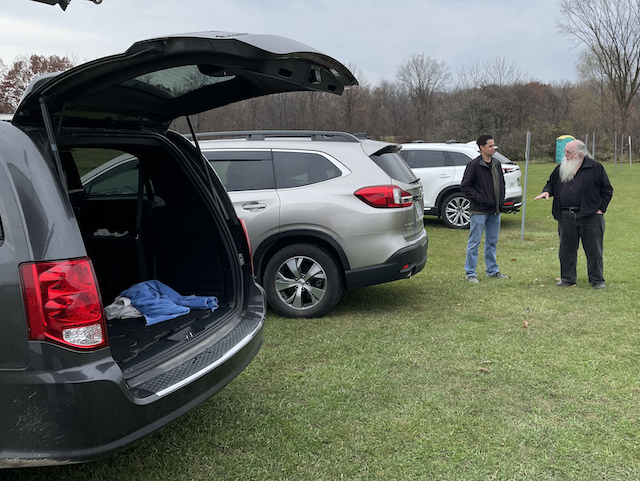 Some of the planes and features in the December 2023 issue of the Ampeer